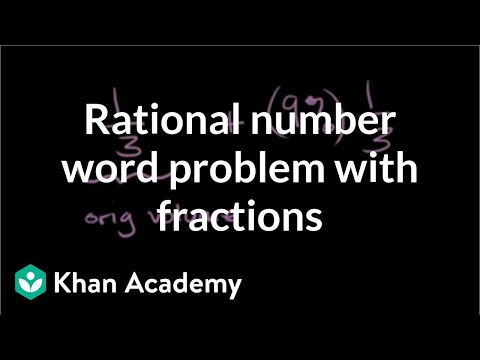 DEPRECATED Rational number word problems
By Khan Academy
Published date: 01-01-1970
Grade: 7
Subject: MATH
DESCRIPTION:
Word problems force us to put concepts to work using real-world applications. In this example, determine the volume of frozen water and express the answer as a fraction.
OVERVIEW:
DEPRECATED Rational number word problems is a educational Book By Khan Academy.It helps students in grades 7.
This page not only allows students and teachers to get information about the book but also find engaging Sample Questions, Videos, Pins, Worksheets, Apps related to the following topics.