Top Apps for School Tools:
School Tool Drive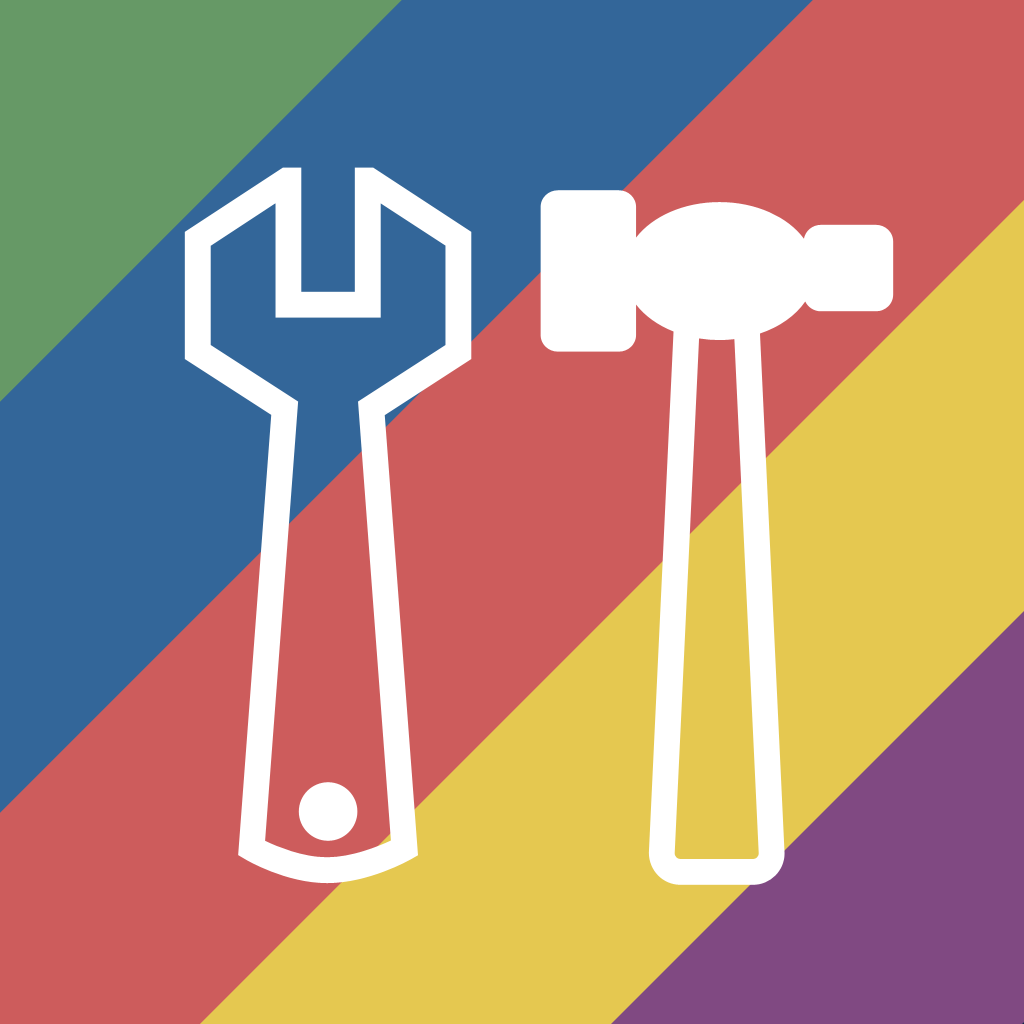 Learning Tools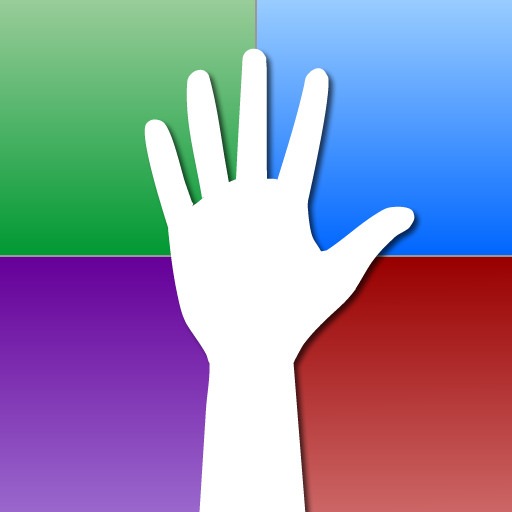 Teacher Tools – Who's Next?
Toolkit for Old School Runescape
School Schedule
School tools are the educational supplies for students and teachers. School tools include art and craft essentials, multilingual Resources, classroom technology, back-to-school essentials, and many more. Many websites are available for schools that help students and educators for easy online purchases of classroom essentials, school materials and many more.
The apps related to school tools are My School Planner, Alex The Handyman Free – Kids Educational App, Alex The Handyman Free – Kids Educational App, 15,000 Free Bible Encyclopedia, Dictionary and Glossary Lite, and many more.

School Tool Drive:
The WCIA School Tool Drive is a partnership between Walgreen's and the United Way in Champaign, Decatur, and Springfield to launch the biggest drive for "school tools" in Central Illinois. This app can help you prepare, shop, and donate new "school tools" (paper, pencils, backpacks) and drop them off at any of the 45 Walgreen locations throughout Central Illinois.
Learning Tools:
Learning Tools contains 9 quick and easy assessment tools that teachers can use with students to assess all students' learning in the classroom.- Mini whiteboard with Maths/Science papers,- Traffic Light Cards with customizable text – Countdown Timer- Stopwatch- True / False Cards- ABCD Cards- Fraction Card- Smiley Face Cards- Questioning Thermometer
Teacher Tools – Who's Next?:
The Teacher Tools – Who's Next? app will shake things up for your class by allowing you to call on students randomly and even create randomized work groups!Grab the app today to start realizing the benefits of random calling and random groups in your classroom immediately. Benefits include:- Makes all students in the class accountable for the lesson information at all times.
Toolkit for Old School Runescape:
Most functional, most beautiful Old School Runescape application out there. This sleek toolkit allows you to quickly access an assortment of information and comes in handy when you're on-the-go or when clicking away from the game window would be an experienced waste. Skill calculators, a detailed map with fairy ring codes, and a price guide all set this app apart from any other old school application!
School Schedule:
Finally an easy to use "Schedule Maker " for school. Main Features.✓ Add unlimited classes.✓ Add unlimited activities for your classes.✓ Activity Icons based on type: Homework, Test, Mid-term, other✓ Sun to Sat schedule.✓ Easy to view scrolling interface.✓ Amazing color picker to differentiate your classes.