BIOGRAPHY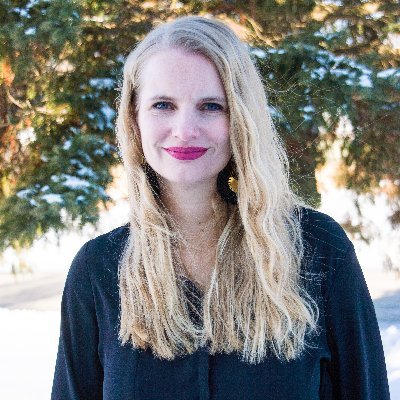 Allyson Apsey has been an educator for over twenty years; a school leader for fifteen of those years.She is passionate about students and staff and leads others through their strengths. She tries to be transparent, vulnerable and supportive, and she doesn't ask questions unless she wants the answers.
Speech Topics
Finding Your Own Path To Serendipity || Slides From #MEMSPA18 || Supporting Students
Staff And Families Affected By Trauma || Helping Others Discover The Best In Themselves (Even If Life Has Shown Them It's Worst) || Slides From 10/25/19 Long Island
NY || TeachBetter19 Slideshow || Leading From The Inside Out || Embracing Challenges || Building Strong
Positive Relationships || Creating Need-Satisfying Environments Where People Thrive || Leading Through Learning || Bringing The Fun Back To Our Hard Work || A Grateful
Hopeful
And Joyful Life || Leading The Whole Teacher || Own Your Story || Slides From #MEMSPA18
---
Achievements
Allyson is honored to serve on the executive board of directors for MEMSPA (Michigan Elementary and Middle School Principals Association) as the State and Federal Relations Co-Coordinator. Additionally,

she is on the steering committee for MACUL (Michigan Association for Computer Users in Learning) SIG-ADMIN.
---
Books
|| The Serendipity Journal I|| My Serendipity Journal
---